What Grocers Need to Know About Cash Recycling
Image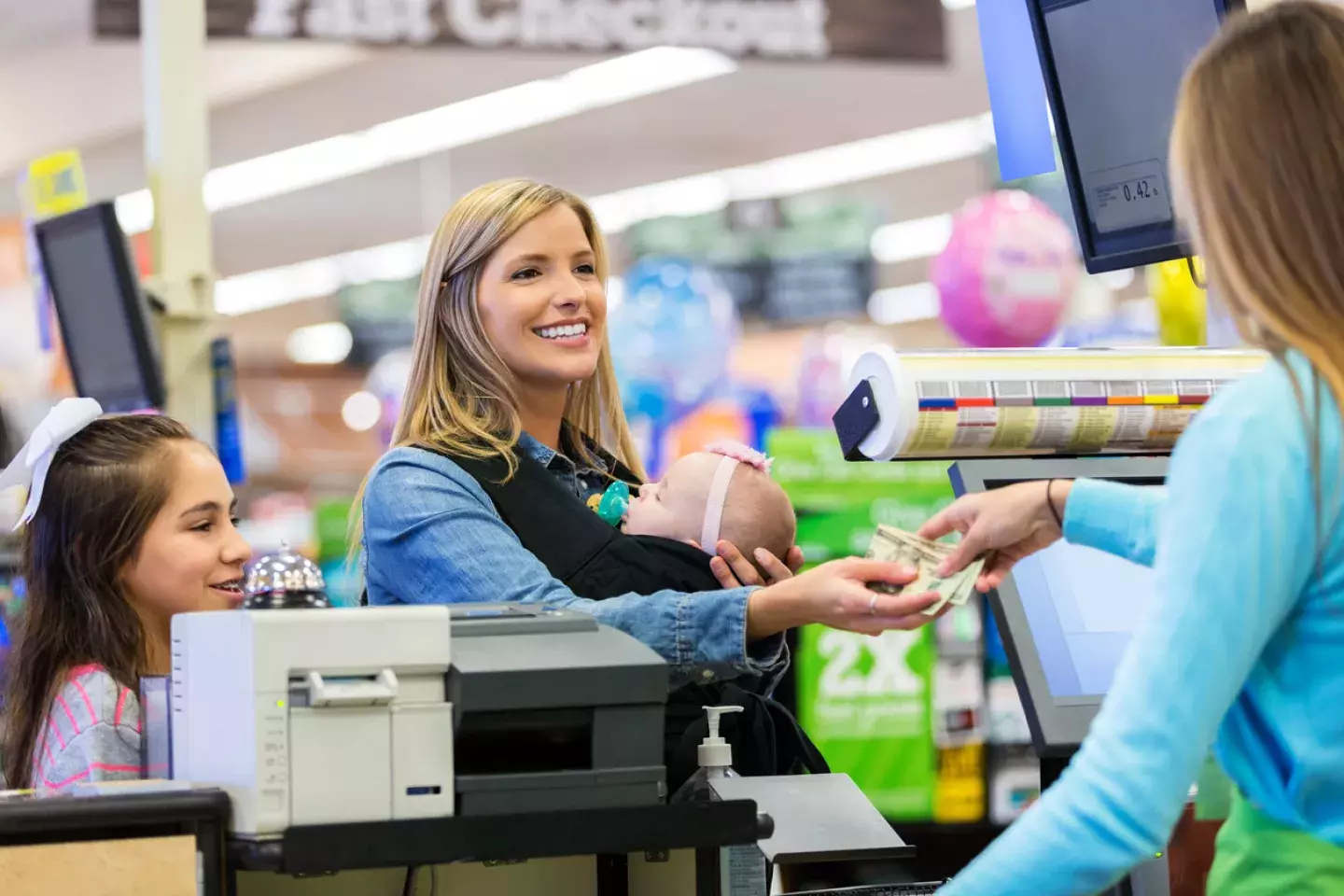 With the holiday season rapidly approaching, grocers are likely to see an uptick in transactions which often means an increase in cash in the store. In addition, in-store pick-ups will increase due to health concerns surrounding COVID-19 thus making grocery staff busier than ever. Cash handling can include time-intensive tasks such as creating register tills or preparing bank deposits. However, cash automation through recyclers helps create labor and time savings by giving employees back the time they need to focus on tasks that add more value to the business.
In addition to time savings, there are significant cost savings. For example, grocers who have a cash recycling solution in place may only need armored car service once a week, where those who have no cash recycling solution might need armored car service every day of the week. Another consideration is the cost associated with change orders and making deposits at the bank for smaller store locations.
Loomis's cash recycling technology also provides detailed visibility into overall cash operations through Loomis Direct, an advanced reporting and analytics portal that can be accessed remotely. Also, Loomis's cash recyclers have individual user credentials so managers can see exactly when the recycler was used, who accessed it, and how much cash was deposited or withdrawn. With this type of visibility, there are fewer mistakes made and less investigation around cash activities because a machine is handling the task.
Each grocery store's cash needs are unique, and there shouldn't be a one-size-fits-all cash recycling solution. Loomis has invested in the technology to ensure we offer a solution to fit your store's specific needs. Below you can see which of Loomis's cash recyclers, the Titan R or RX, is the best fit for your business.
Titan RX
Ideal for grocery stores…
with cash-intensive retail operations including large cash deposit volume and maintaining a significant amount of cash-on-hand
that have multiple points of sales i.e. pharmacy, customer service desk including lottery and check cashing services, in-store restaurant, bakery, etc.
that have a dedicated cash office manager
that have 5+ days per week of armor car service
Includes multiple configurations to accommodate the ever-changing cash needs of your store including recycling for notes and coins, a notes-only option, and high-capacity cassettes
Titan R
Ideal for grocery stores…
with 3-7 registers
whose cash deposit volume necessitates 3+ days per week of armor car service
where space and productivity are essential commodities with a design to fit comfortably under countertops and in back offices
where the responsibility of cash room manager rests across multiple roles or has no dedicated cash room manager
with a smaller footprint
who make frequent trips to the bank for deposit and change needs
A cash recycler is a game-changer for grocery stores, which are by nature a labor and cash-intensive industry. The automation process of cash recycling can help grocery store owners realize significant labor, time, and cost savings all while increasing visibility into their cash operations and minimizing errors.
Learn more about Loomis' line of Titan R cash recyclers at loomis.us/cashrecycling