Resources
Gain access to industry news and insights, available downloads and product information, client success stories, and our latest blog posts.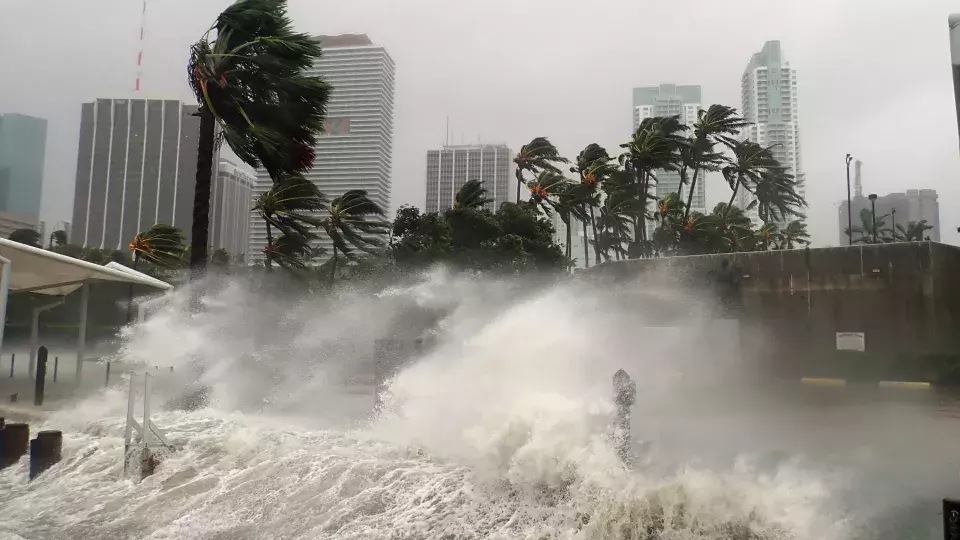 BCP Plan
Loomis has implemented measures to recover from minor-through-major disruptions of services to our customer base.
View Emergency Alert Map
Events
Wendy's Convention 2023
October 1—3, 2023
National Harbor, MD | Booth 103
NACS Convenience Store Show
October 3—6, 2023
Atlanta, GA
Burger King Convention
October 4—5, 2023
Miami, FL | Booth 250
Global Gaming Expo (G2E)
October 9—12, 2023
Las Vegas, NV | Booth 4204
FRANMAC Convention 2023
October 16—17, 2023
Hollywood, FL
Money 20/20 USA
October 22—25, 2023
Las Vegas, NV | Booth 11321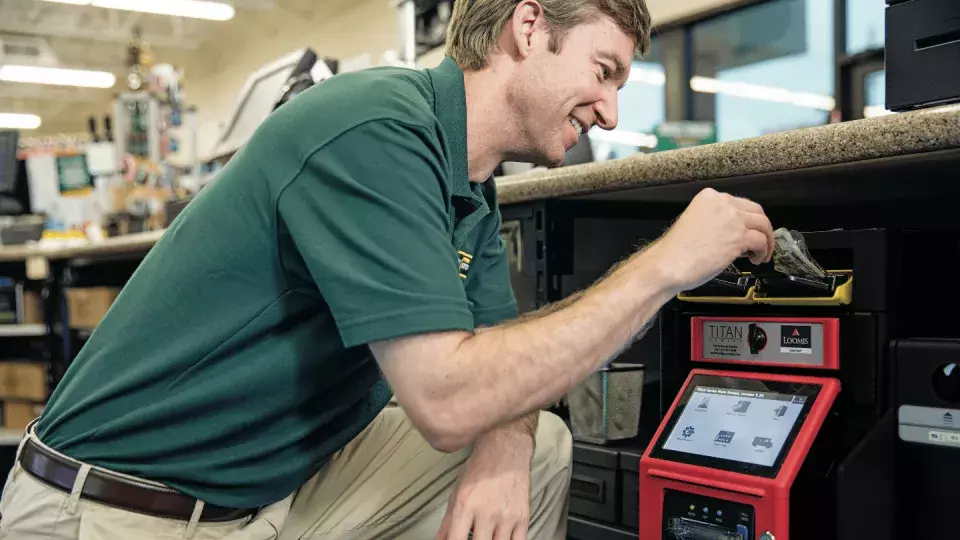 ROI Calculator
Interested in cutting costs?
Find out how much you could be saving with our SafePoint ROI Calculator.
See My Savings