Modern ATMs represent a critical service offering for both on-the-go customers who rely on quick access to cash and the banks that manage them. And as a result, these machines require regular maintenance and security for optimal performance.

Loomis is an expert when it comes to ATM logistics, including cash replenishment and settlement, deposit pickup and processing, technical knowledge, and even planning customized transportation schedules that reduce costs.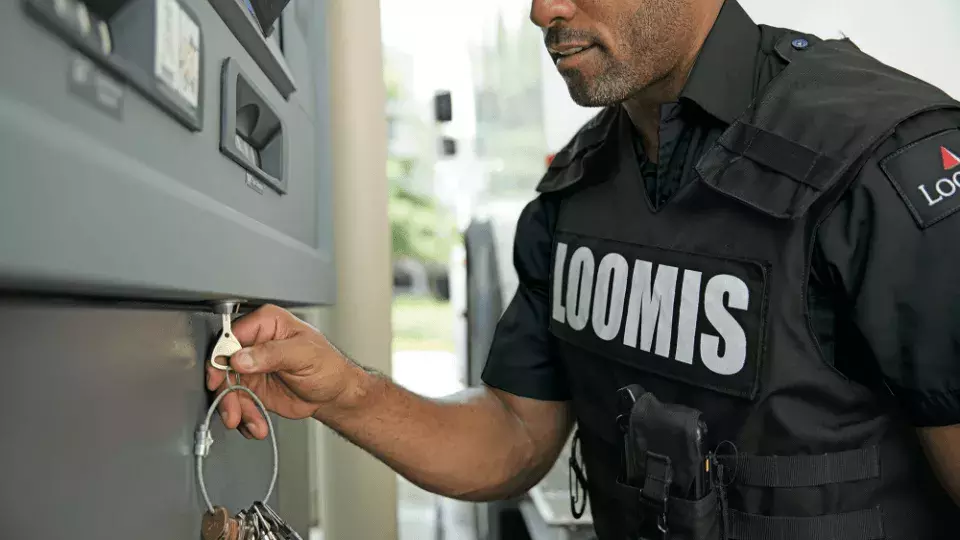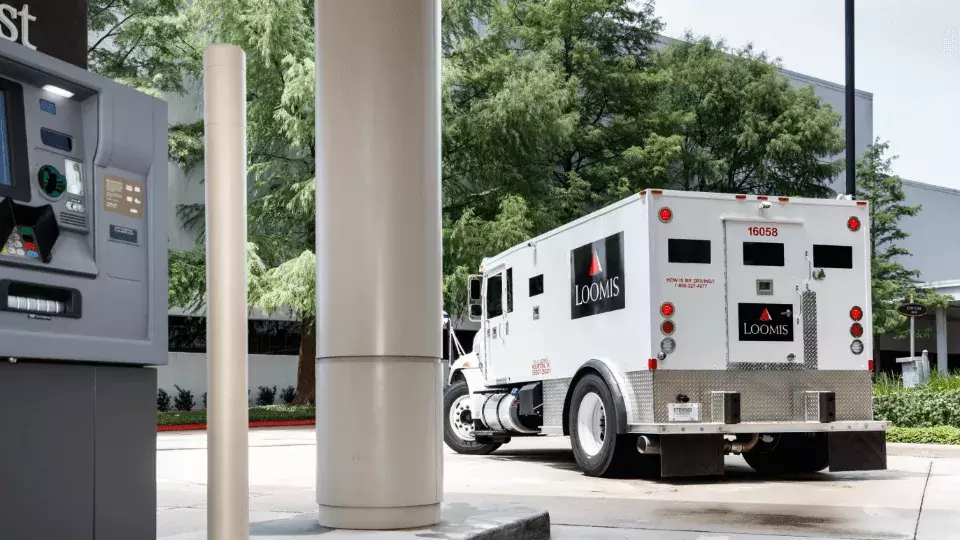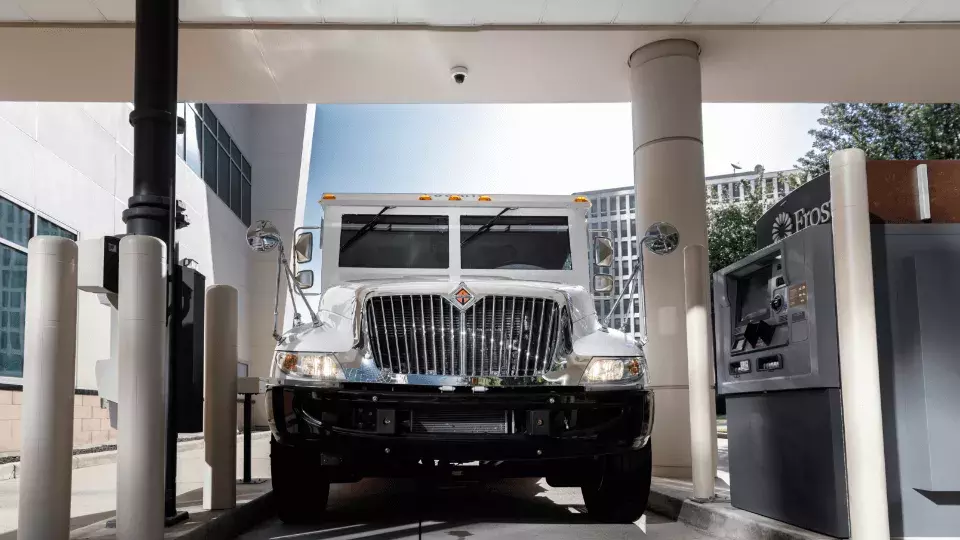 ---
ATM Services Include
Cash replenishment and settlement
After each replenishment, Loomis balances your machines and communicates that information directly to you. Loomis also offers cash forecasting and management services to help reduce inventory while minimizing the risk of cash outages, along with emergency replenishment services for added peace of mind.
Deposit pickup and processing
Serving the needs of an ATM network requires a balance of transportation and processing expertise. We do this by taking the broader processing cycle into consideration, allowing us to provide timelier, faster, more accurate methods of processing deposits—driving down your per-transaction costs every step of the way.
Maintenance and security
We partner with leading ATM technical service providers to offer comprehensive FLM and SLM solutions, including electronic lock features on all of the ATMs we service. It's why you can count on us not only to keep your ATMs running optimally, but also to provide timely and accurate data.
Cost savings
Create a customized cash transportation schedule with cash collections that reduce your costs.
How It Works
Our responsive national service network covers all of your ATM service needs through a comprehensive solution of replenishment, settlement, pickup, processing, maintenance, and security—across banking and financial institutions, retail and commercial businesses, and Independent Service Operators (ISOs).