Investments & Innovations
Infrastructure
At Loomis, our success means we are quickly outgrowing branches, and to continue our growth, we invest a substantial amount in new and expanded facilities that will better serve both our customers and our employees. We invest more than $35 million in new and expanded facilities annually. See the latest updates and scheduled expansions below.
Image
Springfield, VA
Omaha, NE
Lubbock, TX
Seattle, WA
Carlstadt, NJ
Raleigh, NC
Cleveland, OH
Hayward, CA
Columbus, OH 
Cleveland, OH 
Indianapolis, IN 
Kansas City, KS 
New Orleans, LA 
Roanoke, VA 
Oklahoma City, OK 
Reno, NV 
Las Vegas, NV 
Ft Myers, FL 
Charleston, WV 
Miami, FL 
Little Rock, AR 
Innovations That Continue to Drive Growth
Spinnaker iBox Technology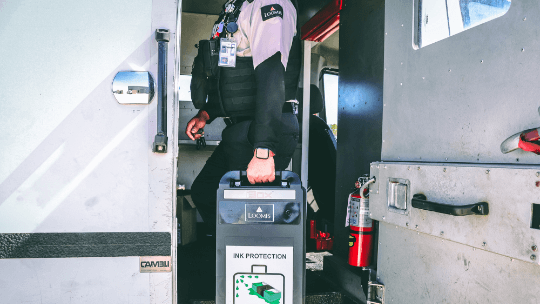 Loomis has introduced iBox, a proprietary cash-in-transit technology, to add an extra layer of protection for transportation guards. Developed by Spinnaker, a UK-based company, iBox includes intelligent cash protections like passive ink degradation, programmable operating and access control, and real-time asset and vehicle monitoring, among others.
In addition to preventing unauthorized access, each iBox can also detect, record, and respond to physical attacks by deploying security ink that eliminates cash value in seconds. And in the event a unit is stolen, installed GPS software enables users to identify and track missing units immediately and activate alarm mode.
Driver-in-Command Training Program
The new Driver-in-Command: The Driver Control Zone training module has launched and is currently in use throughout U.S. Loomis branches. The module is taught both in the classroom, where the instructor uses a comprehensive video and training manual in conjunction with discussion sessions, and out on the road, where the instructor observes the student driver with a Driver Observation Checklist. The course has been well received in the field, and the step-by-step video examples help prepare the Loomis driver for what to expect on route. This training is critical in making sure that our Loomis CIT crews get home safely each day.
SmartDrive Technology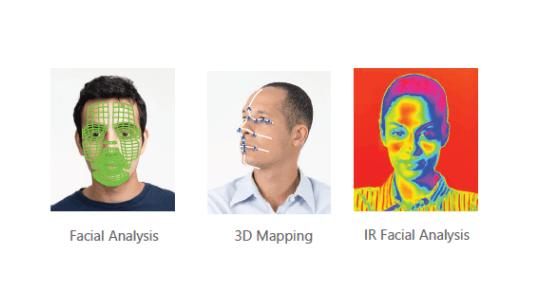 The entire Loomis fleet of armored vehicles utilizes SmartDrive technology, which includes safety features like collision warnings, distracted and drowsy driving detection, up to eight cameras, blind spot detection, and feedback in real time.
Track and Trace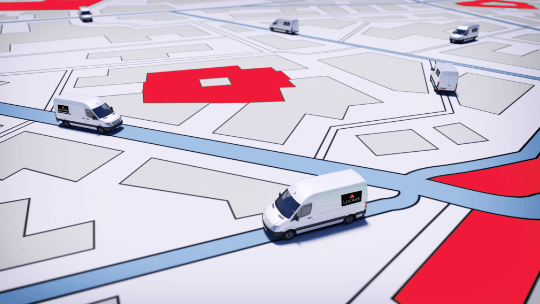 This internal Loomis system gives Branch Management the ability to track the liability on our trucks while it facilitates accurate deliveries via barcode scanning technology. Delivery information is available for customer review in Loomis Direct, our proprietary online portal, at the end of the business day.
Loomis Direct
Image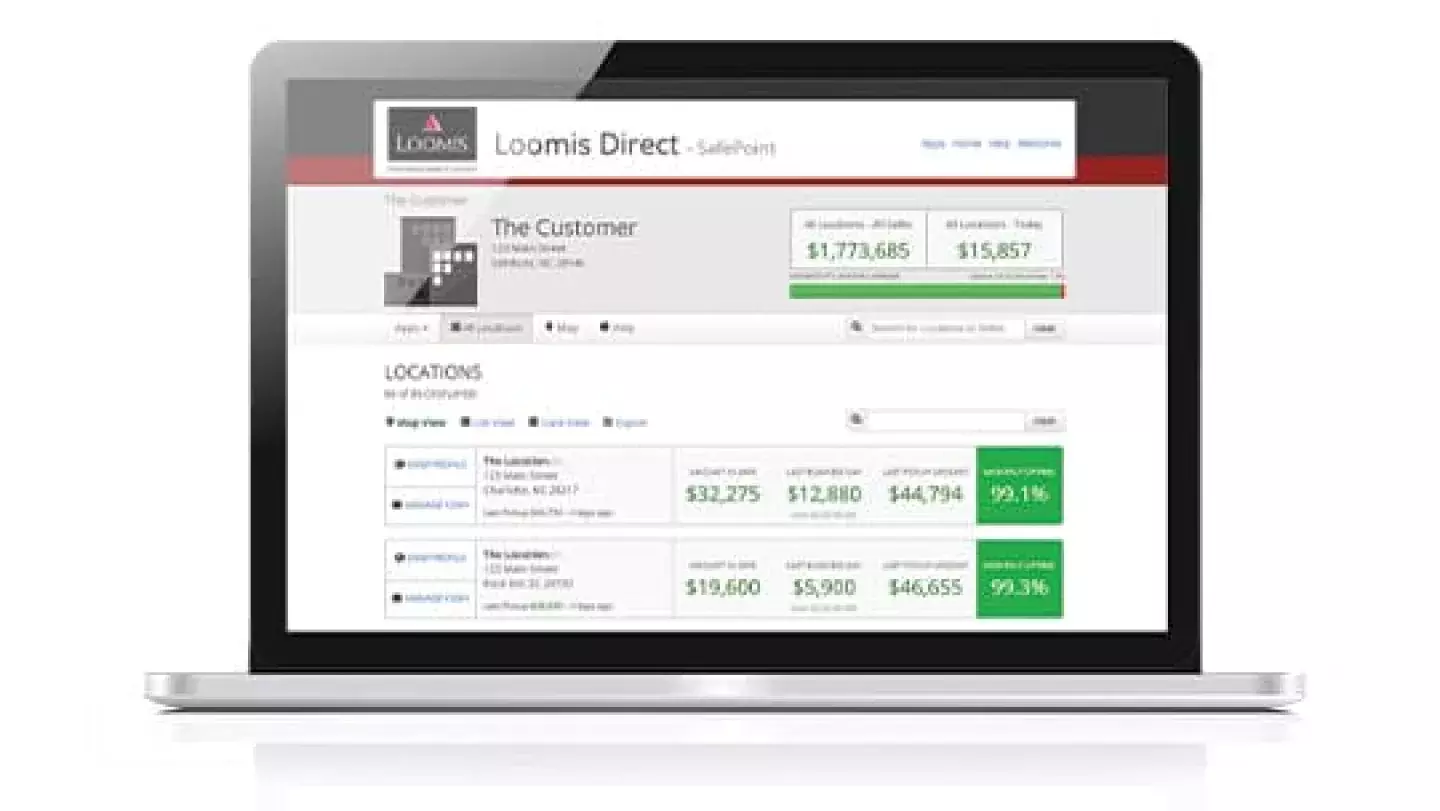 Our fully integrated portal gives customers real-time access to their cash-management data through one customizable dashboard. Whether in the office or on the move, you can check on delivery and deposit information, track service progress, review one of 20+ detailed reports, and more.
GoGreen
Image
GoGreen is our internal quality control system. This program uses root-cause analysis to facilitate continuous improvement and incentivizes consistent employee performance and excellence, which ultimately helps ensure accurate deliveries and vault processing.
Special Ops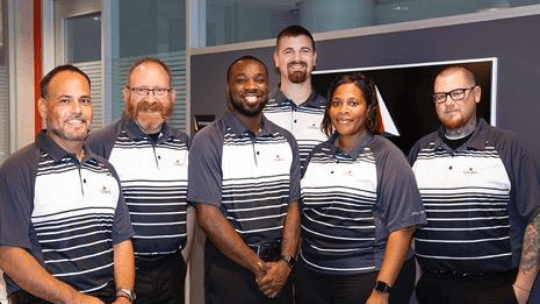 Our Special Ops Cash in Transit (CIT) Team is a group of highly experienced Loomis armored service technicians (ASTs) who are dedicated to traveling full time and providing hands-on support for local branches.
Centralized Claims
In the unlikely event of a claim, you can direct all inquiries to one dedicated email address or representative instead of contacting an individual branch location, making it easy to resolve issues and avoid frustrations typically involved with claims processes.
MYNT
Image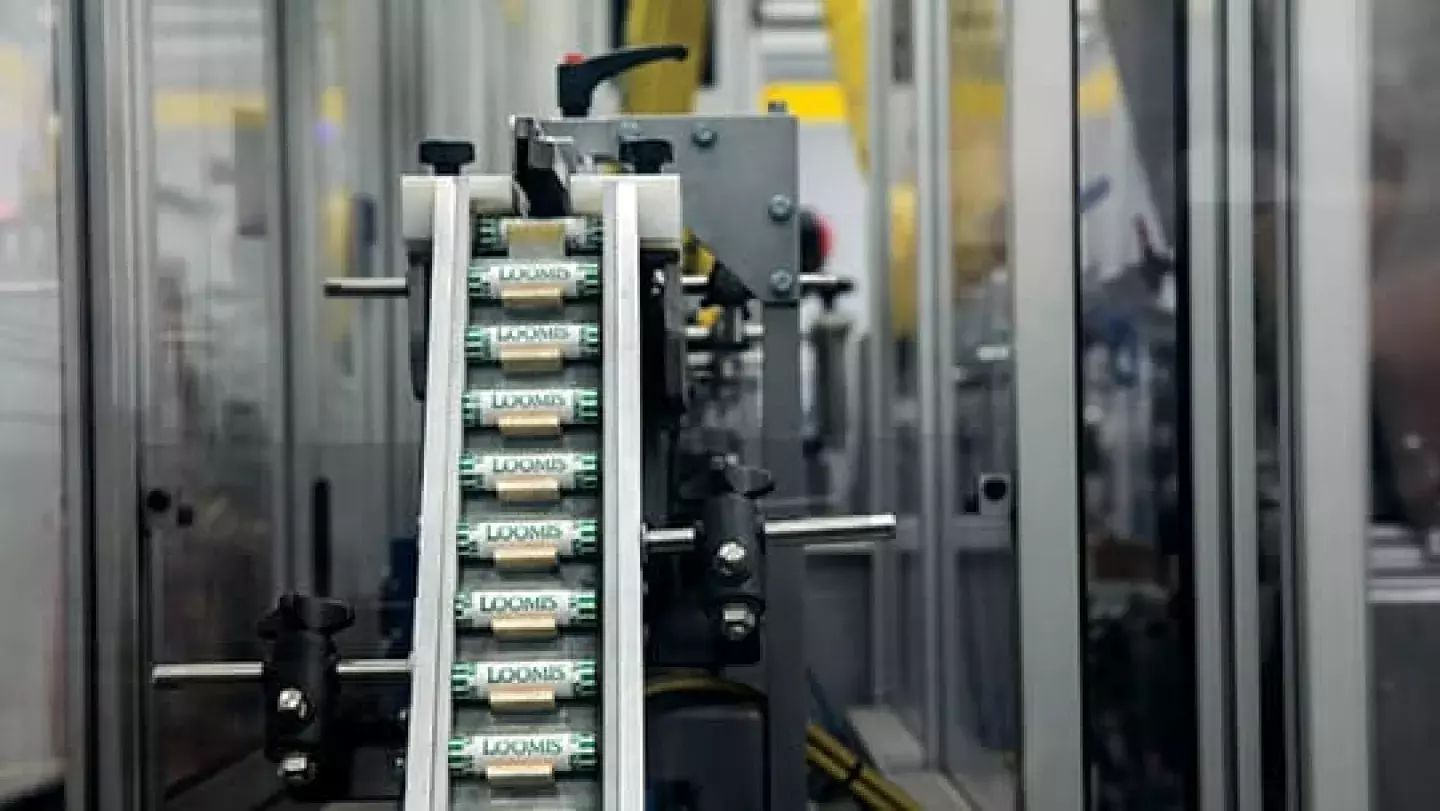 Loomis makes outdated, manual coin handling a thing of the past with MYNT. This state-of-the-art solution uses high-tech robotics and automation to accelerate and simplify coin processing, wrapping, inventory, balancing, and reporting.
Data Security
We take data security as seriously as the security of your cash, coin, and other valuables. At Loomis, we employ a Tier IV Data Center and a Tier IV Back-Up Data Center, where we conduct yearly failover and breach testing to ensure the tightest data security possible.
Security Systems
From the latest monitoring systems and security protocols to our industry-leading Total Protection System, Loomis offers a complete suite of safety and security measures—and decades of unrivaled expertise—so that customers are always protected at the highest level.